Jayk, from Devon. Been here before when I had my fucking useless rotbox of an FC for a bit..

But now back with the shittest of shit Volvo 345's that I wanna do some stupid skids in.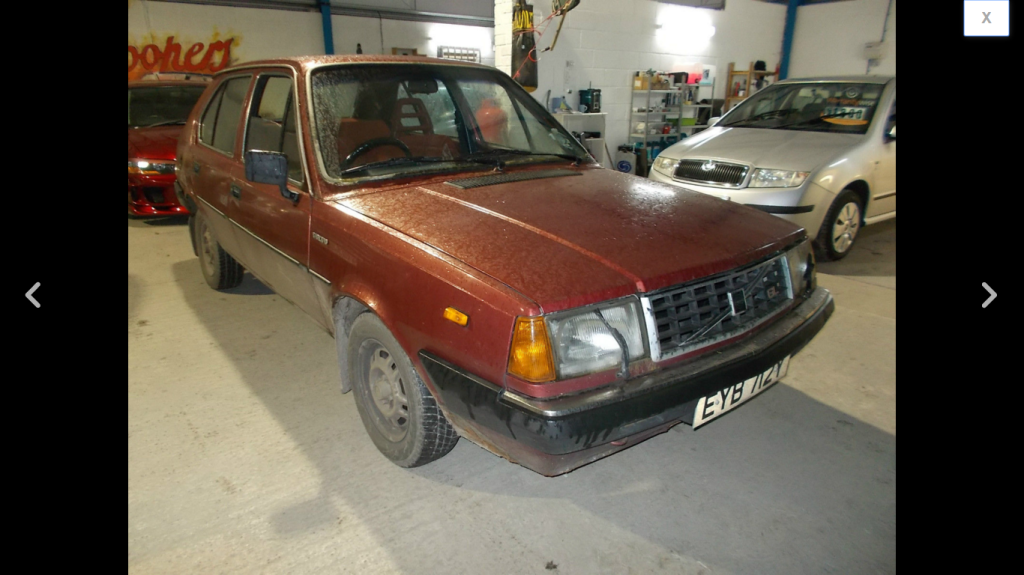 Was gunna chop the springs, but the engine disintegrated as soon as I got it, so been fucking about with a donor car and engines and shite so havent got round to it. Now some bloke that runs a volvo spares place is going to swap some shit bits off the donor for some proper posh stiff lowering springs, so I'm going to be a massive baller and go for those instead.
New engine is leaking onto the manifolds, was gunna fuck about fixing it, instead bought a fire extinguisher for now... (did I mention it was shit?)

You still got that welded diff Jon??